Lt. Col Thomas E. Bearden (retd.) PhD, MS (nuclear engineering), BS mathematics minor electronic engineering) is the Co-inventor of the 2002 Motionless Electromagnetic Generator a patented over-unity EM generator.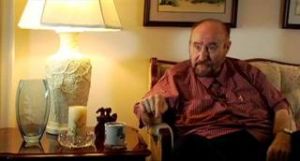 Tom Bearden taken from the documentary
"energy from the vacuum".
Tom has completed an educational documentary showing proof of his device and presents theories that can upgrade the energy curricula which the mainstream faculties have failed to investigate. This documentary further shows proof of devices and principles which the cartels have suppressed from the general public.
Quote- Led by world renowned physics conceptualist and nuclear engineer Tom Bearden, who was filmed over two weeks in his home in Huntsville, Alabama, he and the cast of experts bring a message of hope for these troubled times by validating the extraction and harnessing of the only real viable energy source capable of providing the planet with a sustainable future. -End quote Energy from the vacuum.

Tom's contribution is essential to provide scientific data and proof of principles in order to educate and upgrade the mainstream science faculties.
Tom has found it difficult in the United States to get faculties to support the MEG research with out them attempting to circumvent and or patent around their disclosure. This has forced Tom to move on to other faculties in other countries.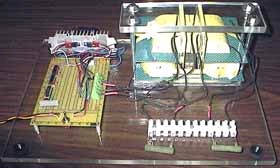 The Motionless Electromagnetic Generator (MEG)
At this stage of development the MEG needs
engineers specialised in certain engineering areas to help finish the research.The proposed granted Panacea research center can provide such an environment and also help protect intellectual property.
Panacea also has open source engineers working on a Similar device, this device is called the Trans-verter and is profiled on the Roto-verter page. Another engineer has recently uncovered independent tests and critically needed data needed to understand the MEG.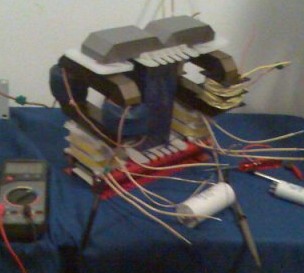 These methods will be studied and perfected in the proposed granted Panacea research and development center, however we need grants for further progress. Research link
If you're a member of the public or a scientific group which can aid in grants for the center or help the MEG please contact Panacea.
Technical support
tech.groups.yahoo.com/group/MEG_builders/
Techncial discussion at the over unity forum